What's a slice of pie without ice cream?! We love our partnerships with Ted Drewes Frozen Custard and Giofre Apiaries Honey Ice Cream. Both brands were hand-selected for their local flavors and fine-quality ingredients. If you're looking for a specific flavor, give us a call.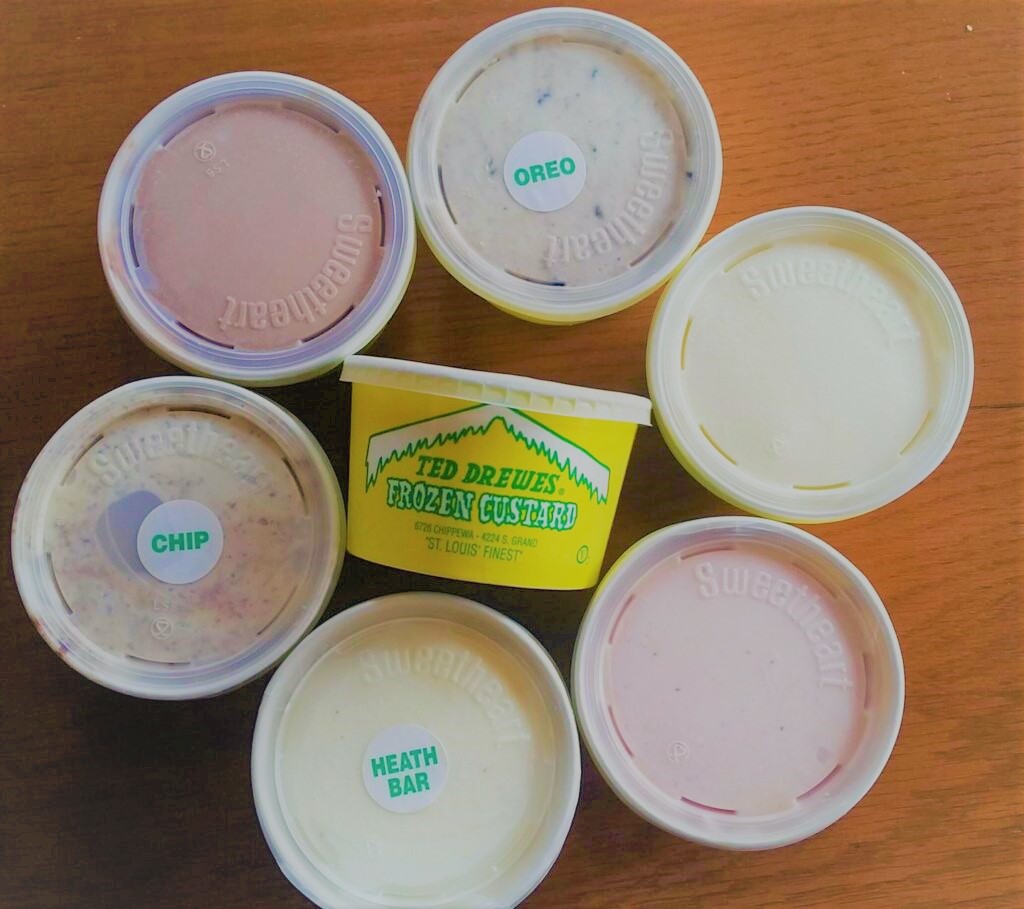 Ted Drewes Frozen Custard
You don't need to go all the way to St. Louis for world-famous Ted Drewes Frozen Custard, you can find it right here at Sugar Momma's. Ted Drewes has been in the custard business for more than 90 years, so they know what they're doing when it comes to insanely-satisfying frozen custard. Choose from signature flavors including vanilla, chocolate, strawberry, Heath, Oreo, and chocolate chip in 9oz tubs.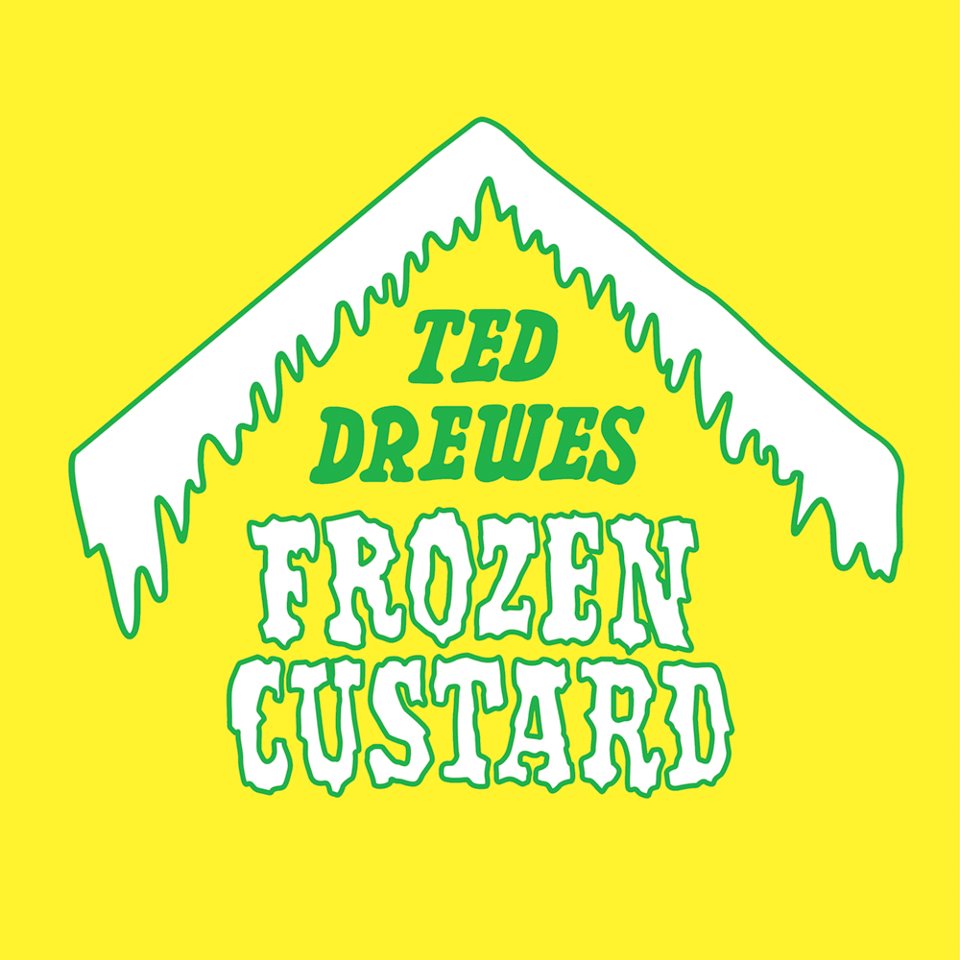 Giofre Apiaries Honey Ice Cream
About an hour west of Sugar Momma's are honey bees raised by Nancy and Dominic Giofre of Millersburg, MO. I think you know where we're going with this. The Giofre's add their local honey to ice cream, creating old-fashioned flavor reminiscent of your youth. We offer a large selection of flavors including banana, butter pecan, coffee buzz, mint chocolate chip, peach, peanut butter chocolate chip, salted caramel, lavender vanilla, and many more. We also offer lactose-free flavors.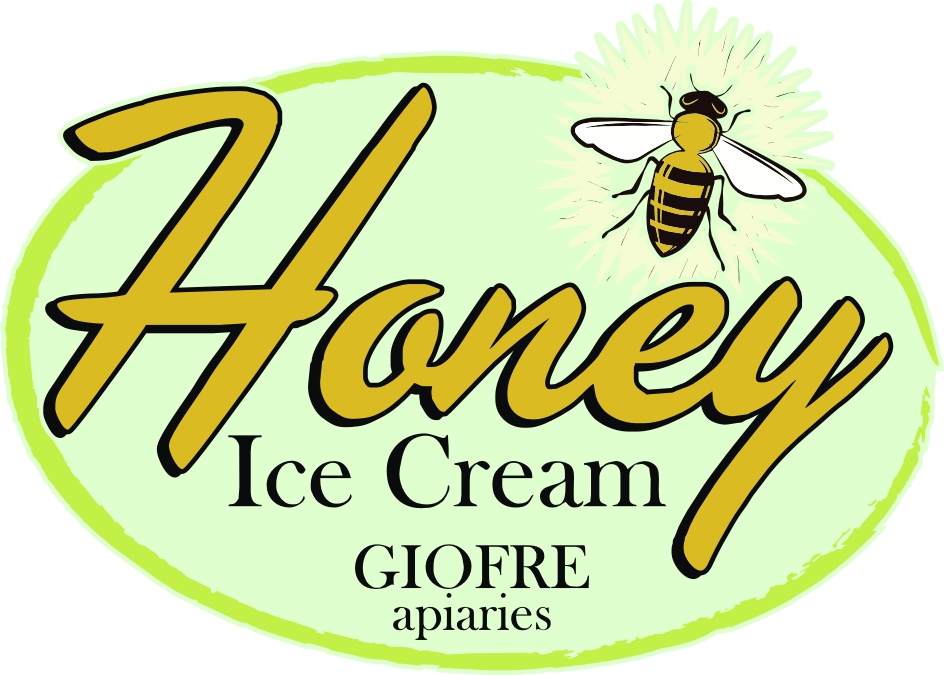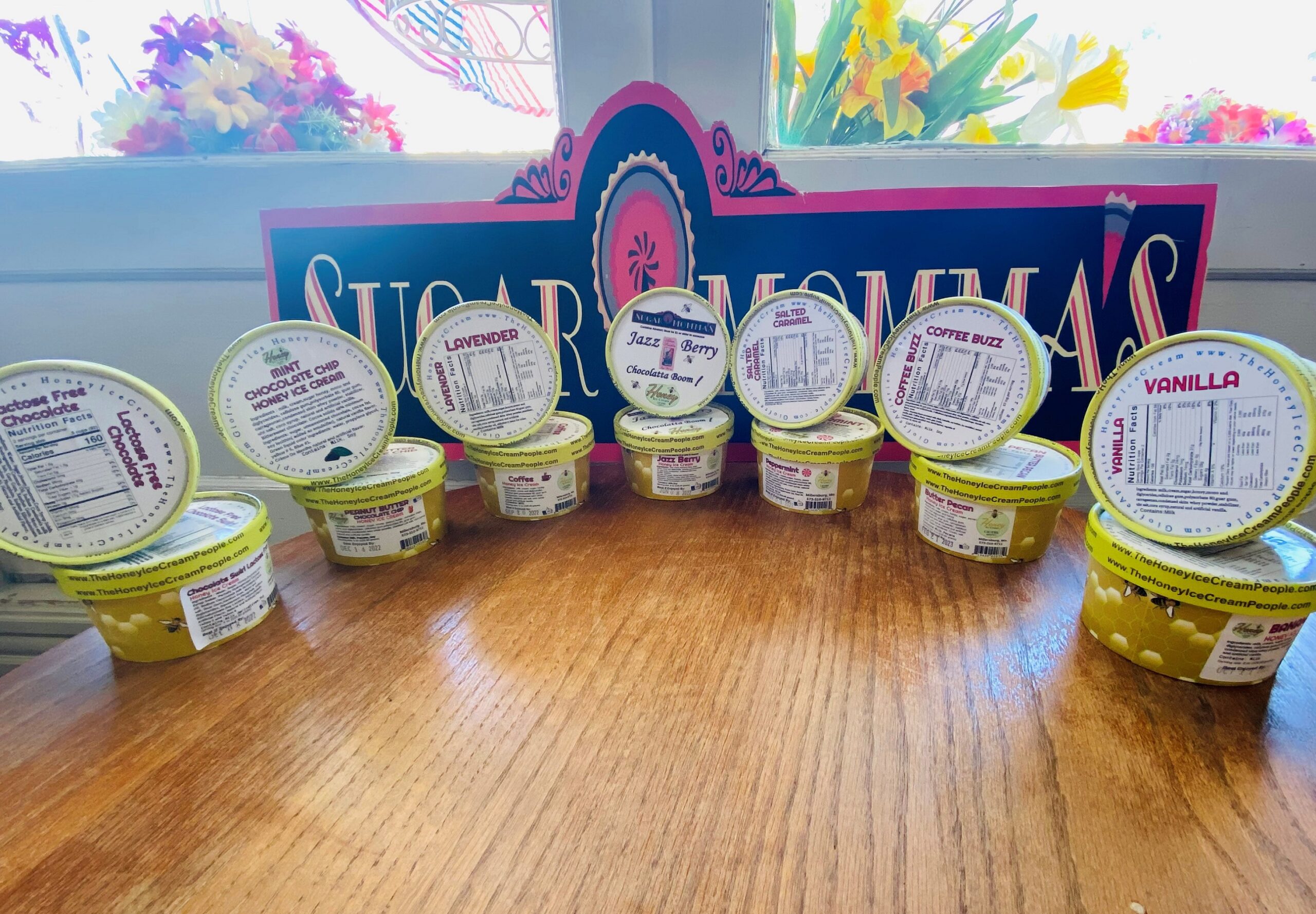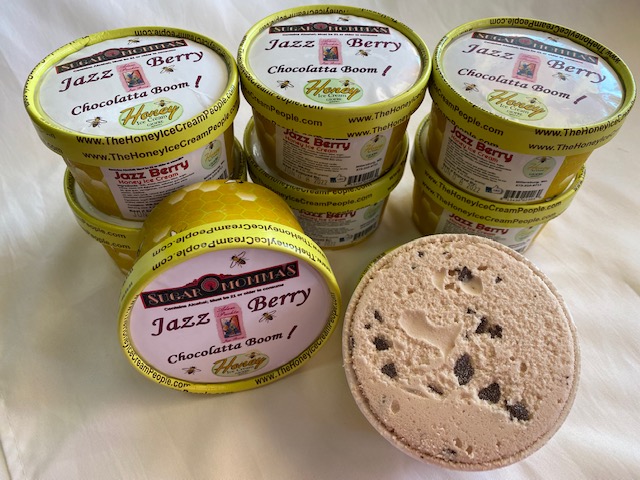 Sugar Momma's Signature Ice Cream
Don't miss Sugar Momma's signature Jazz Berry Chocolatta Boom! Honey Ice Cream. Created with local Jazz Berry wine from Adam Puchta Winery, it's the perfect combination of Jazz Berry wine, dark chocolate shavings, and vanilla honey ice cream for a sweet explosion of flavor.