We pride ourselves on having the best selection of candy in the region that you won't find in the candy aisle at the grocery store. Our inventory is always growing and we know you'll find something you'll love, whether that's your favorite childhood candy or something new to try.
From chocolates, hard candies, and sour candies, to salt water taffy, gums and so much more, Sugar Momma's has a taste for everyone. Below is a little more information on some of our most popular types of candy, but be sure to check out the online store or stop on in for the full selection!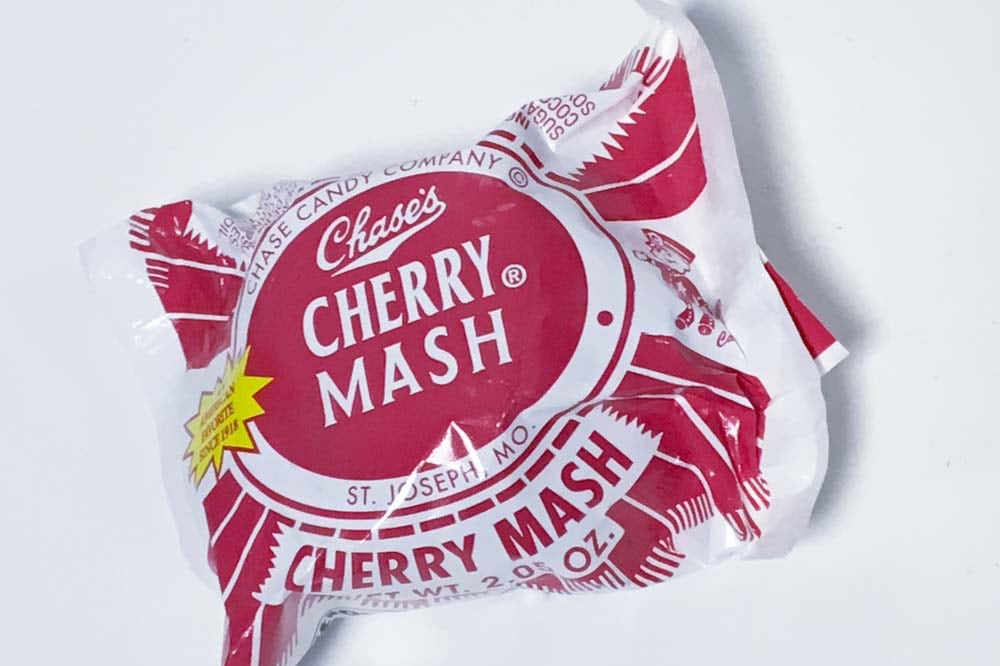 Nostalgic Candy
We have searched far and wide to find candies from your childhood. From Kits and BB Bats to Valomilk and Turkish Taffy, we offer a wide range of candies for kids of all ages.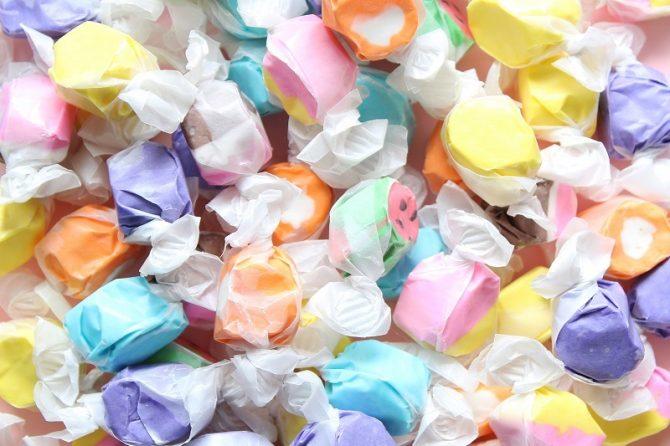 Taffy
We have one of the best supplies of saltwater taffy in the region. We have over 30 flavors, including these local favorites: Banana, Watermelon, Maple Bacon, Strawberry Cheesecake, and Rootbeer Float.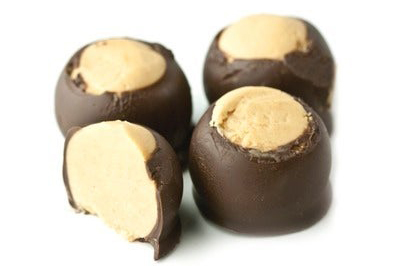 Amish & Dutch Candy
We are so excited to offer candies from the Pennsylvania Dutch. Fudges, sea salted caramels, peanut clusters, chocolate covered coffee beans, miniature chocolate buckeyes, orange slices, chocolate stars and so much more. We have baskets full of these delicious candies!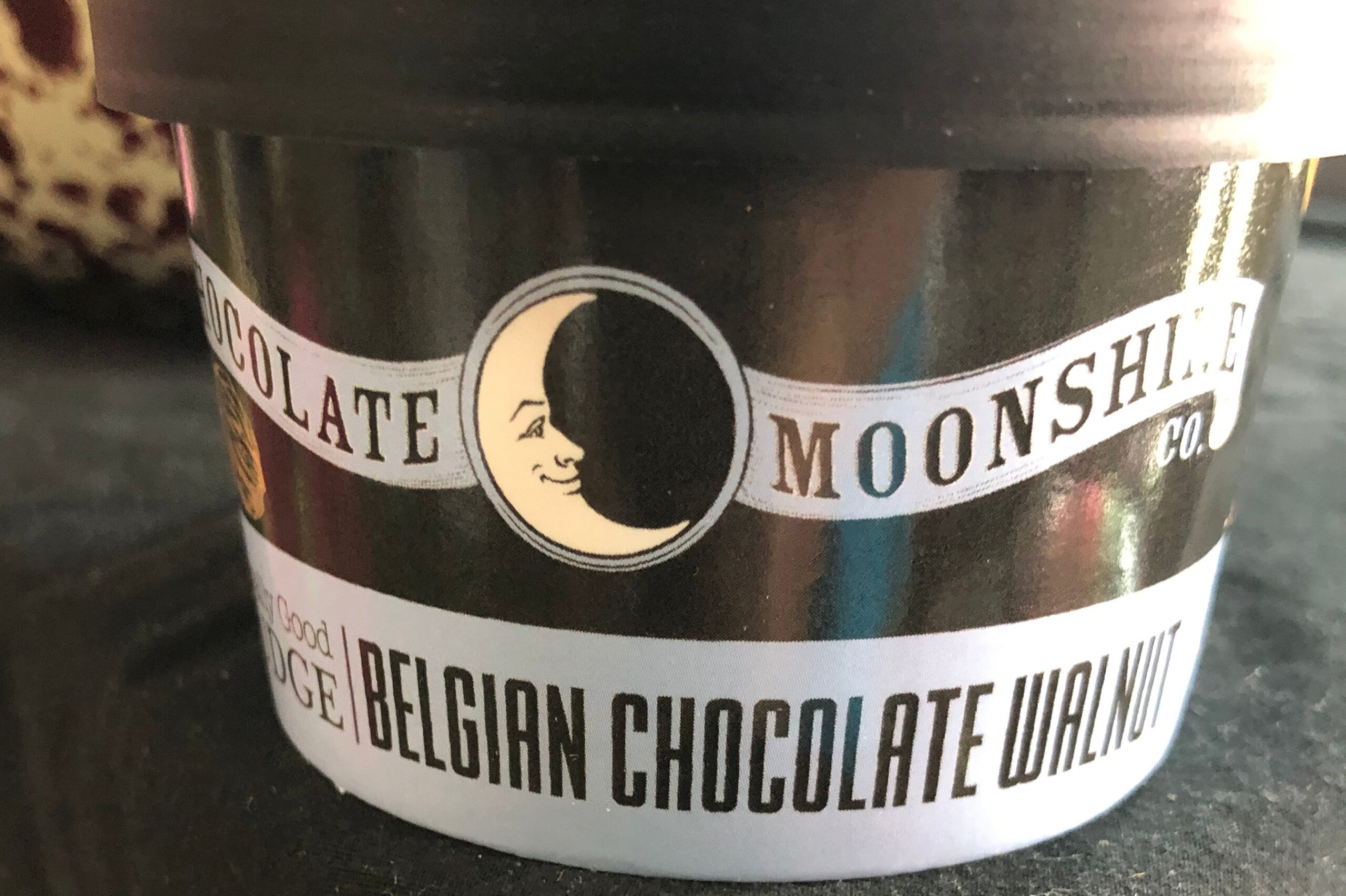 German Chocolate
You can also find an assortment of individual German chocolates such as cats, lady bugs, fire truck, honey bees, mice and more. We also have chocolate Ice Cubes that are made in Germany, and just melt-in-your-mouth.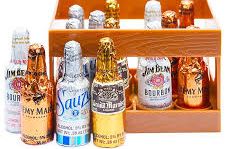 Liqueur Chocolates
For the adults 21+ in your life, our selection of liqueur chocolates is a customer favorite. Sweet with a kick, there's something extra savory about chocolate infused with liqueur from popular brands like Bailey's, Captain Morgan, Jose Cuervo, Jack Daniels, and more.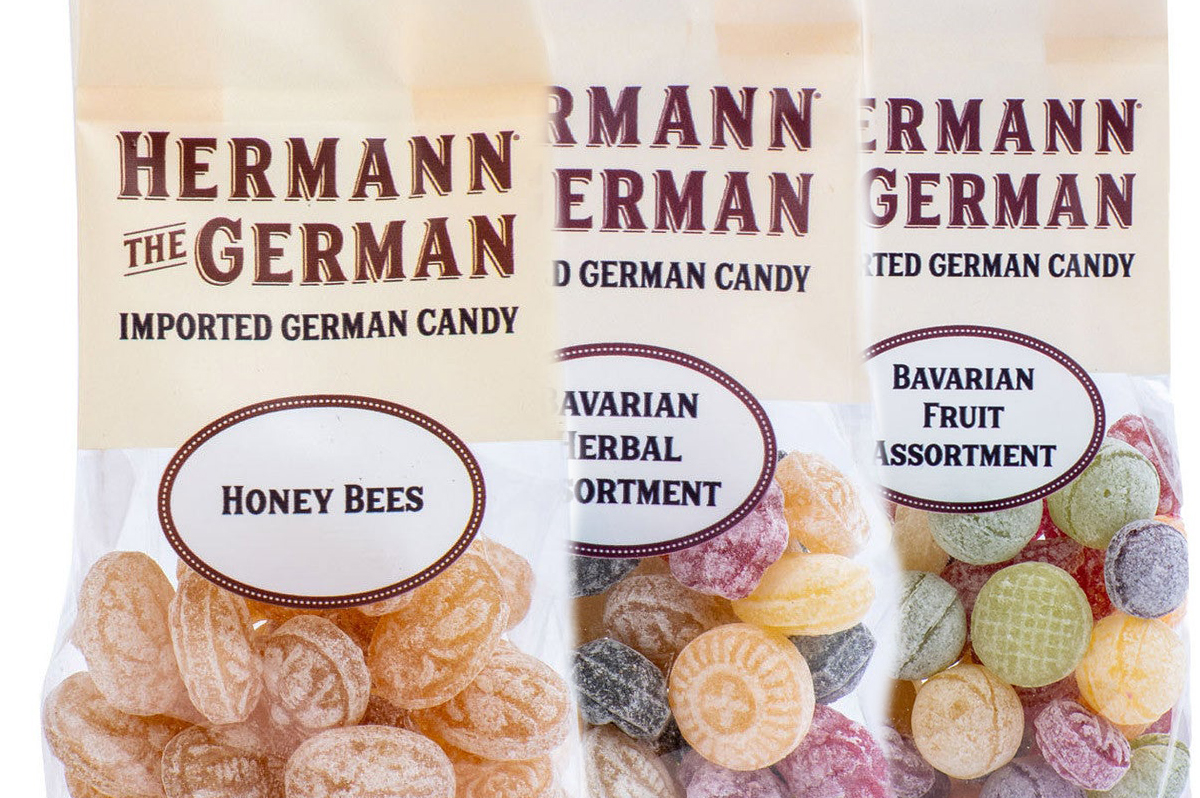 German Candy
All year long we offer Hermann the German hard candies in flavors of Blackberry, Hot Wine, Raspberry, Lemon and Orange, Licorice, Bavarian Herbal, Bavarian Fruit, and more.